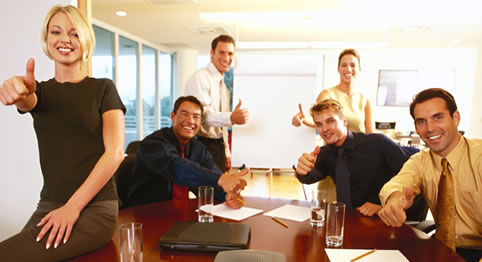 TimeshareWorth.com is sponsored by Timeshare Sales Team, Incorporated, which includes timesharesalesteam.com and other sites in the vacation timeshare market place. Timeshare Sales Team has evolved from a small company when it was founded in 2003 to become one of the most reliable, transparent and dedicated companies in the timeshare services industry. The company's corporate headquarters are located in St. Gainesville Florida.
Timeshare Sales Team is recognized as a leader for innovating new products that have changed the way owners buy, sell or rent timeshares. Extensive development of the "Platinum" marketing program has resulted in over $10,885,000 in confirmed by owner sold and or rented timeshares for its advertisers. Whether it's the development of web based technology or the ability and willingness to give the Truth to timeshare owners about actual real timeshare values, Timeshare Sales Team has always chosen to provide the most helpful information for the needs of timeshare owners, buyers, renters and sellers.
With this in mind, TimeshareWorth.com was built to help anyone access our database of timeshare sales, rentals and offers for any prospective timeshare resort. TimeShareWorth.com has compiled this "need to know" information from reliable sources like resale companies and real estate brokers. We've worked very hard to gather the data necessary to complete a market value report that is easy to understand and is backed up by confirmed real time data. This report can prove to be very valuable as it gives the user a snap shot of the current market activity plus historical data on sales, rentals and offers. Thousands have used the report to determine if they can potentially sell a timeshare or see how much they should offer when buying a timeshare. This information was non-existent, so a Timeshare Value Report was created to help timeshare owners navigate the market for resale's of timeshares.
Through the years the company has grown and changed for the better by expanding the services we provide to timeshare owners and vacationers seeking to enjoy the many benefits of timeshares.
Timeshare Sales Team has been helping timeshare owners safely navigate the resale and rental market place since 2004. Timeshare Sales Team advertisers have averaged over $1,000,000 in by owner sales and rentals every year since business began.
The goal with TimeShareWorth.com is to provide the public with a free resource along with accurate information about timeshare offers, completed sales or rentals and personal solutions for each owner that may need honest help or guidance when deciding what to do.