Timeshare Worth has been tracking timeshare resale data for over 10 years and is the BEST source for owners wanting to know What their Timeshare is Worth. When appraising a timeshare we need to know the specific legal description of the particular ownership. Things like the season, view and or number of points an ownership receives are very important factors in determining a timeshares value. Please give us these details so we can provide you the most accurate appraised value of your timeshare vacation ownership.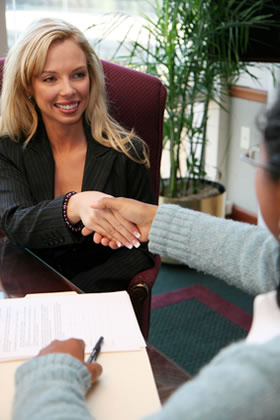 About Appraisals
All Resorts Worldwide Are Eligible
IRS Certified Appraiser Since 2008
Over 7,000 Appraisals Completed
Licensed, Bonded and Insured
15 Years Of Appraisal Experience
USPAP guidelines are strictly followed. USPAP stands for Uniform Standards of Professional Appraisal Practice and is considered to be the quality control standards applicable for real property, personal property, intangibles, and business valuation appraisal analysis and reports in the United States and its territories.

The scope of the appraisal includes a market search conducted within the timeshare marketplace and similar competing areas for comparable sales, pending sales and timeshares currently listed for sale.